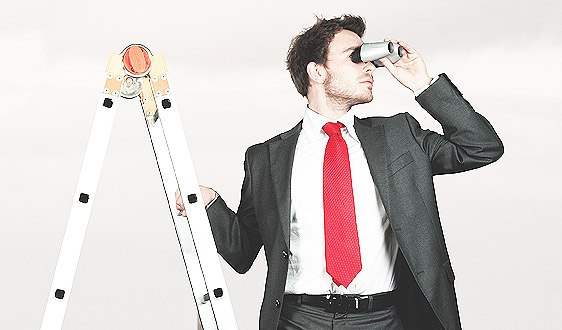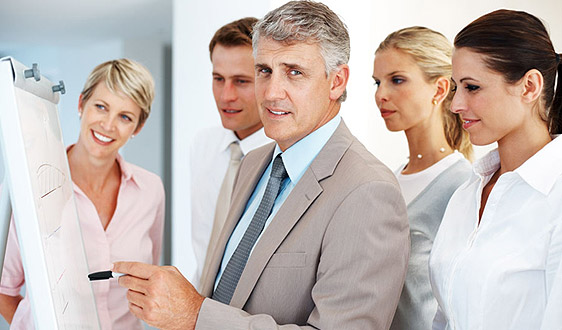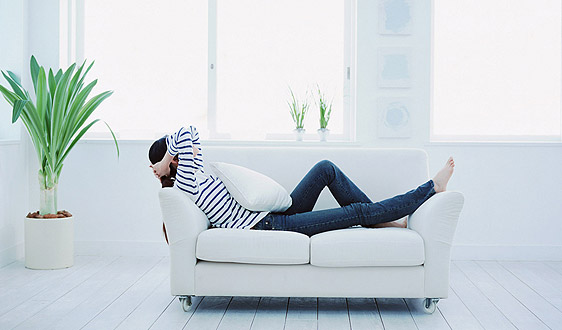 Engage Global goal is to focus on developing direct relationships with publishers
We have developed a large variety of in-house technology that was designed in order to monetize your inventory using our premium and unique demand.
We bring you innovative tech solutions and premium demand to best monetize your properties while pioneering new and incremental streams of revenue.
Programmatic Monetization solutions Engage Global is a fully independent programmatic Ad-Exchange that will allow to maximize your revenue and work towards increasing your ROI.

A Tech Stack to Meet Your Needs Engage Global was built with the publisher in mind- a reason we have been able to maintain and grow our relationships over the years.

Values All our offerings are interlaced with key, hallmark elements.
Creative Control
We know that publishers have their own vision in regards to user experience therefore we offer our publishers full creative control that will allow them to block unwanted advertisers, verticals and creatives.
Publisher Safety
We will provide with real time external and in-house developed ad-quality and detection solutions that will protect your property from malware.
Services
Our highly experienced publisher and Ad-Ops team will work with on a daily basis in order to monetize, optimize revenue and maximize your ROI. Our dedicated account managers will also be able to provide you with technical assistance 24/7